Spike Hike has been busy making movies! Lets see how he's been doing...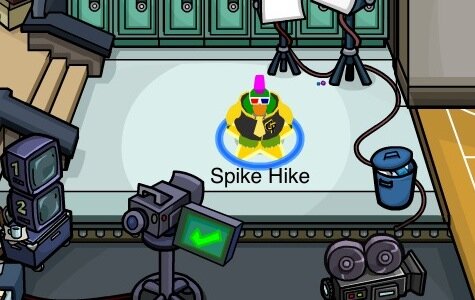 Rehearsing his lines at the High School set! Next, he's getting ready for his close up!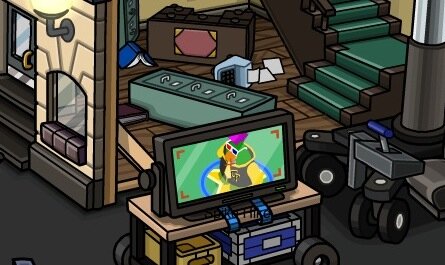 Last but not least, Spike Hike finds himself in set C! Sci-Fi movie..
...I can't wait to explore more and act like a superstar!