I think we should change the name of "Sneak Peeks!" Full credit goes to
clubpenguinmemories.com
for telling me about itand
https://twitter.com/GlitterfulFelt
for showing the pics :) So, here's everything you need to know! All the parties this year - can you figure out what they are?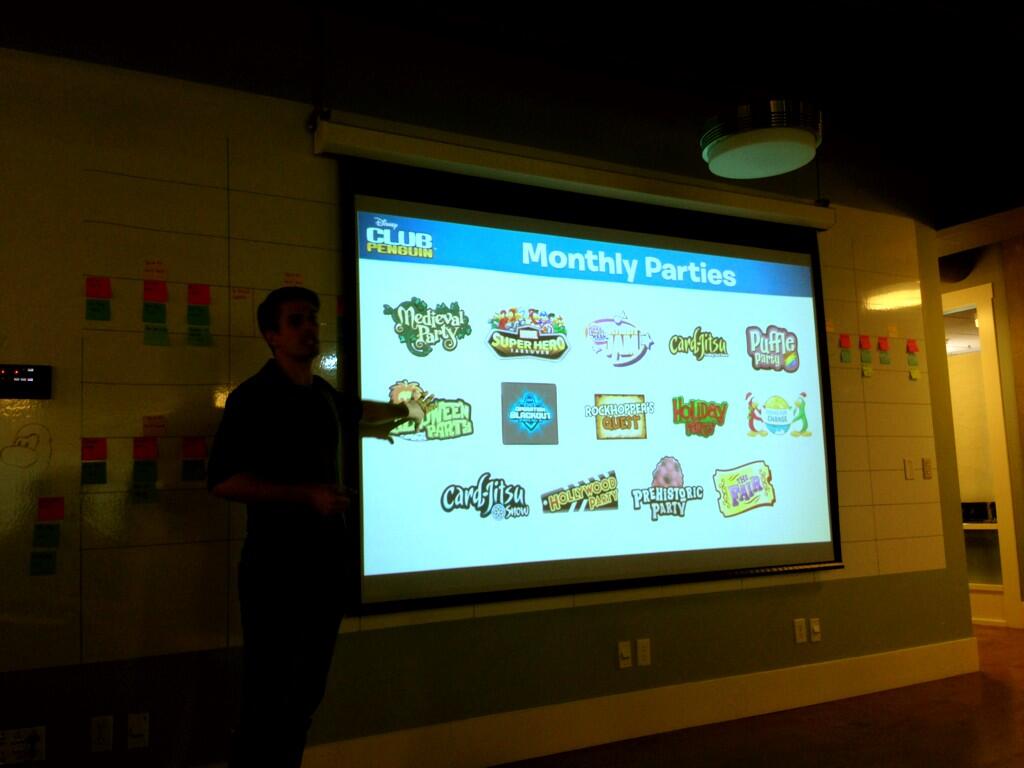 Next, here's a new mini-game that will be available at the upcoming party!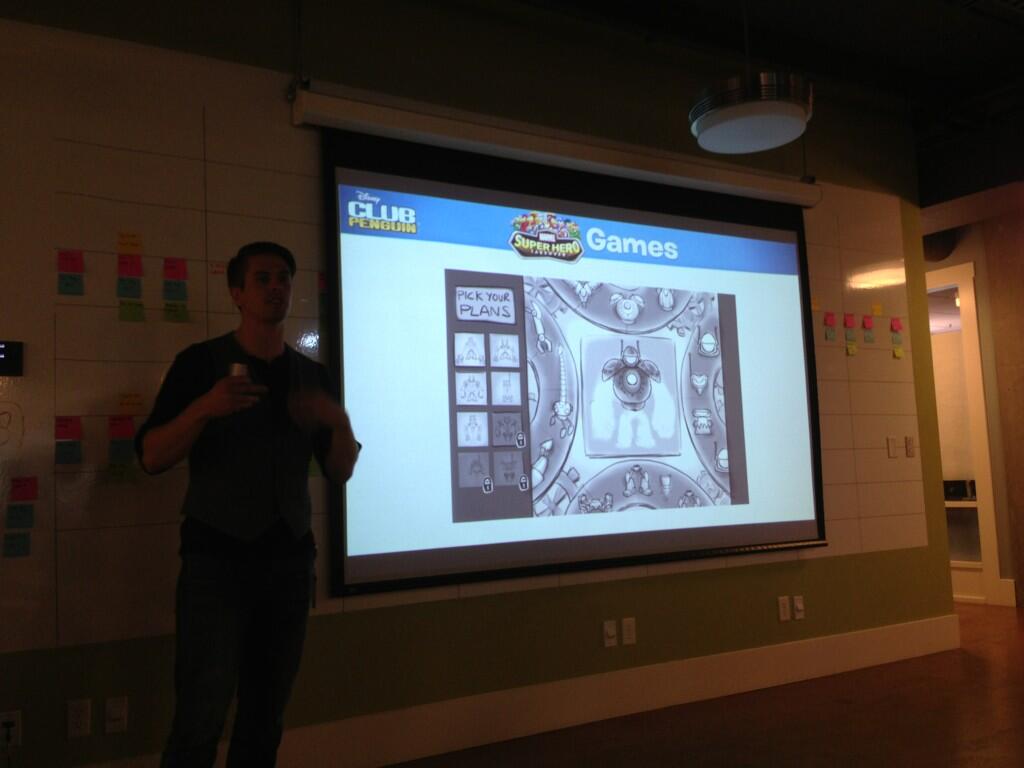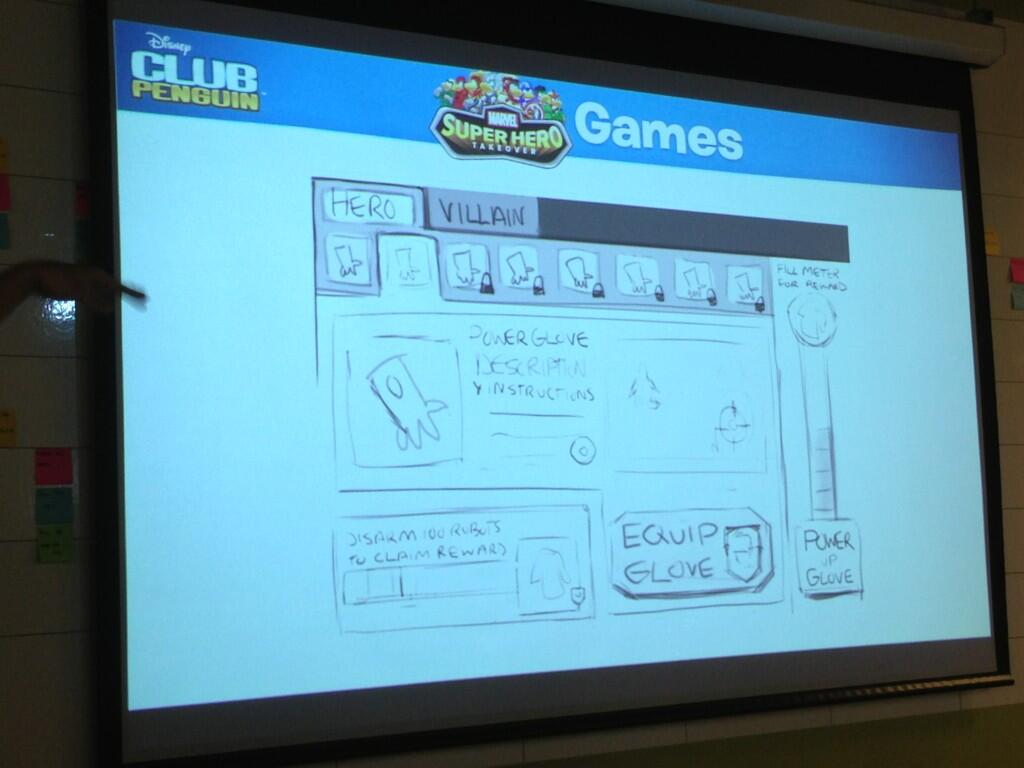 Looks good, right? Here's what it will really look like in game!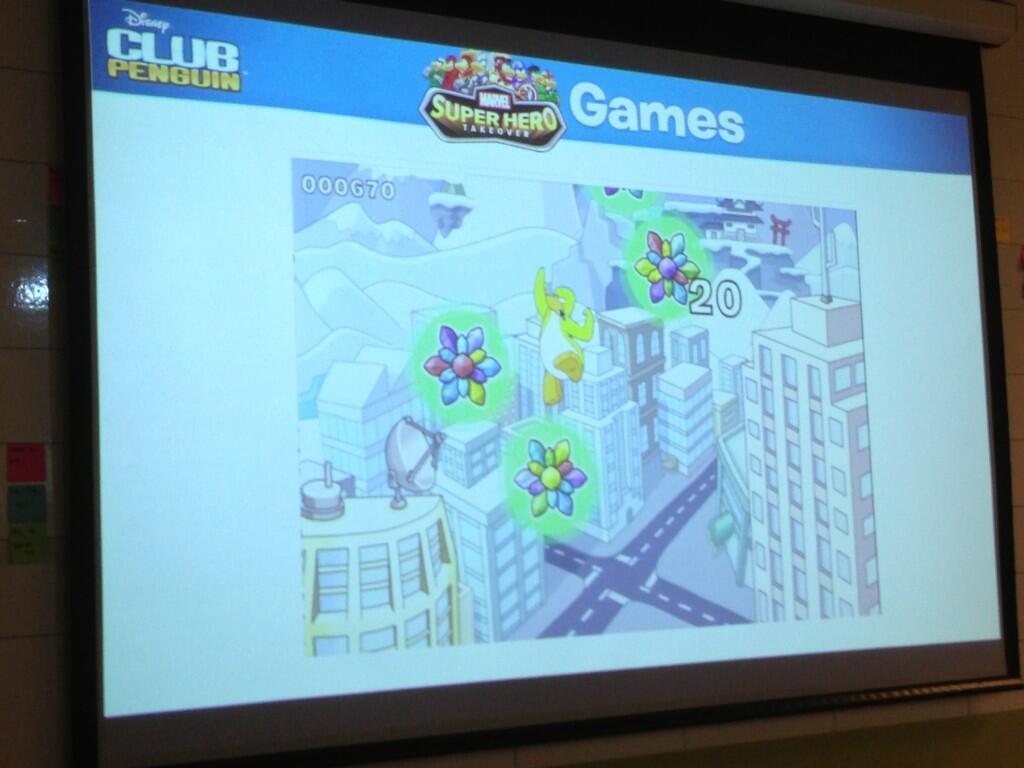 Fishing coming to the Dock! Notice the old spy phone and the original blue penguin!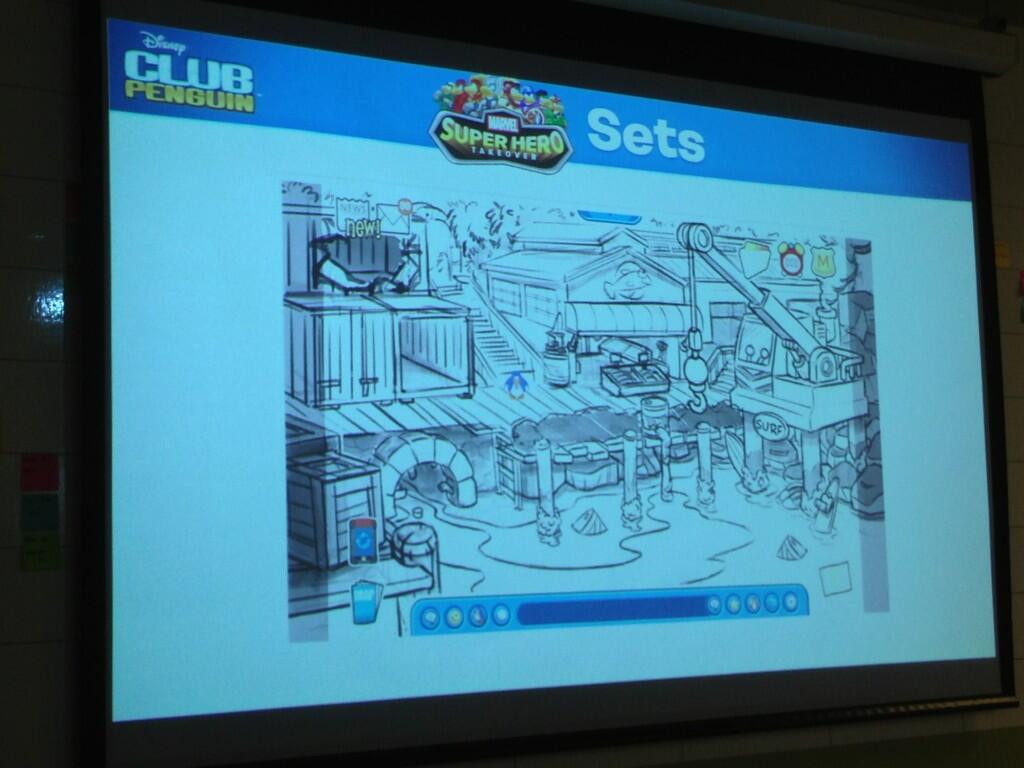 Woah, look! A secret tunnel! This is for the Marvel Takeover...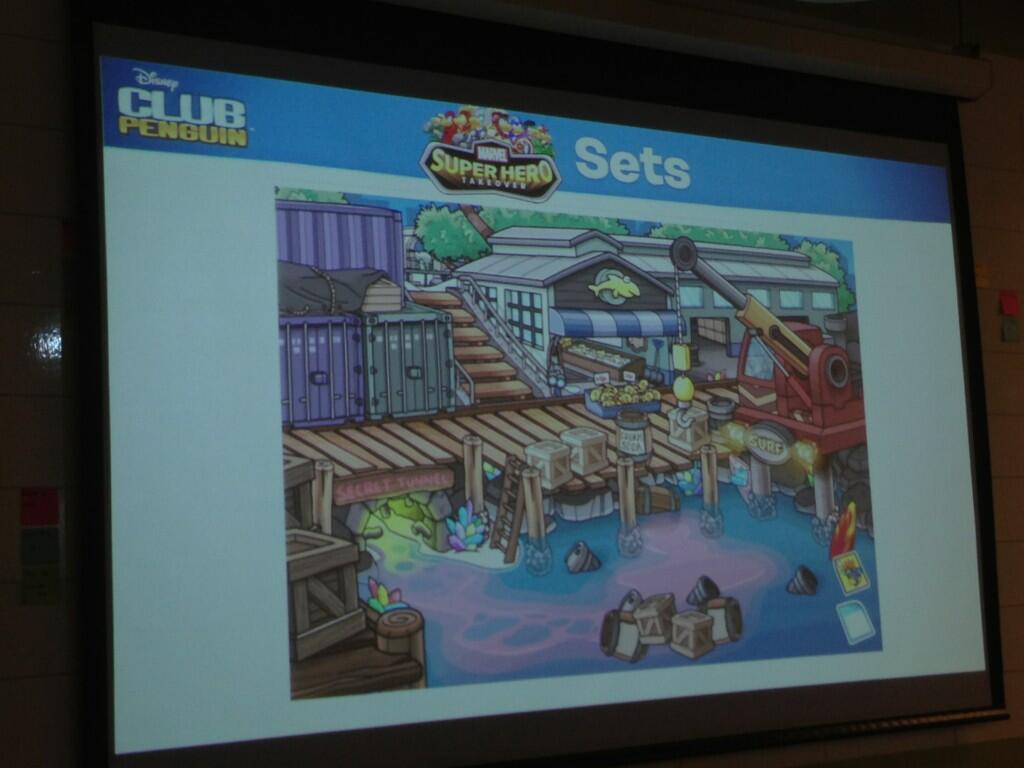 Here's some marvel costumes - I think there's far too many anyway, but there's alot of characters...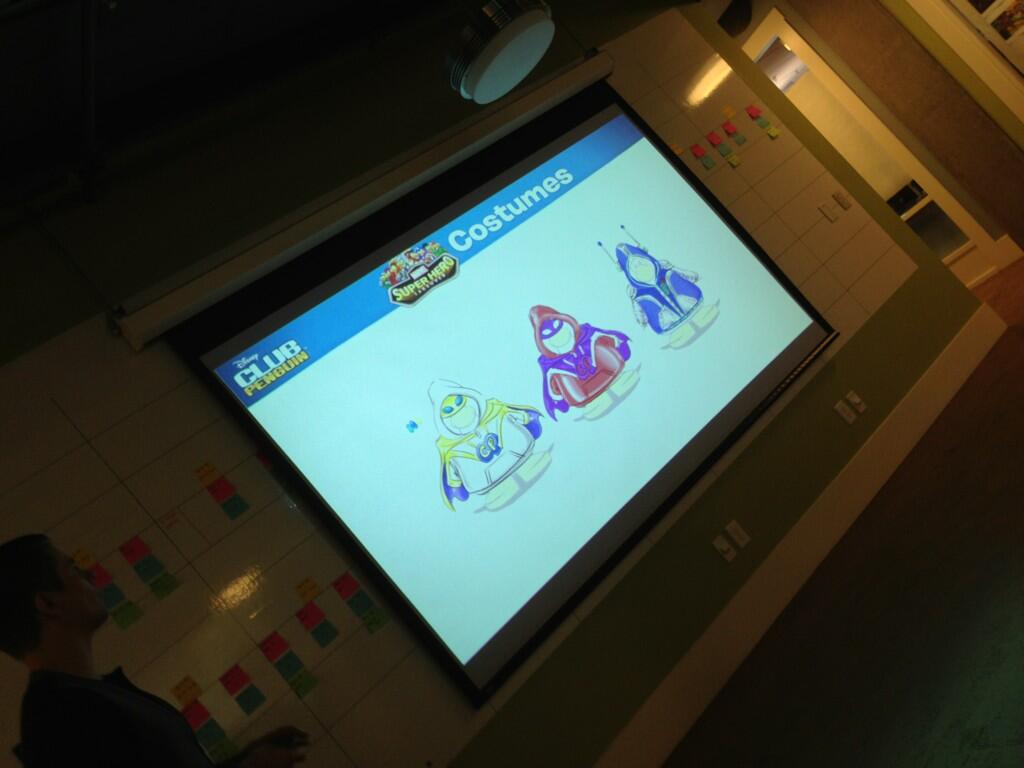 ...Here's a new crane! Looks strange, what's it for?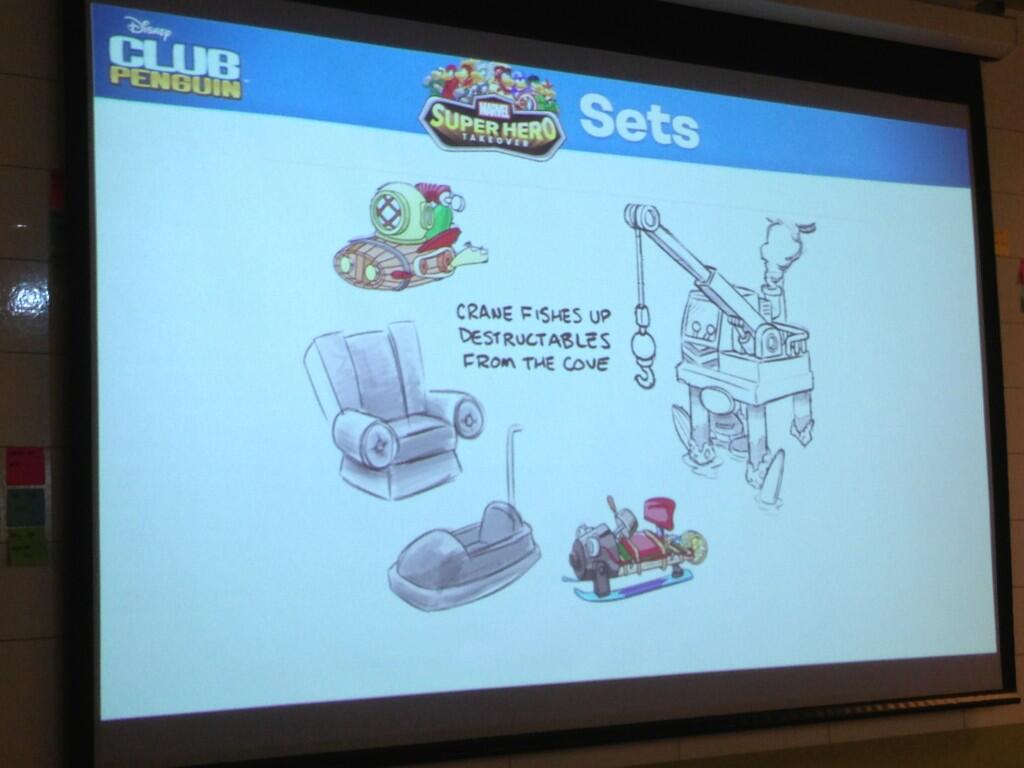 More costumes!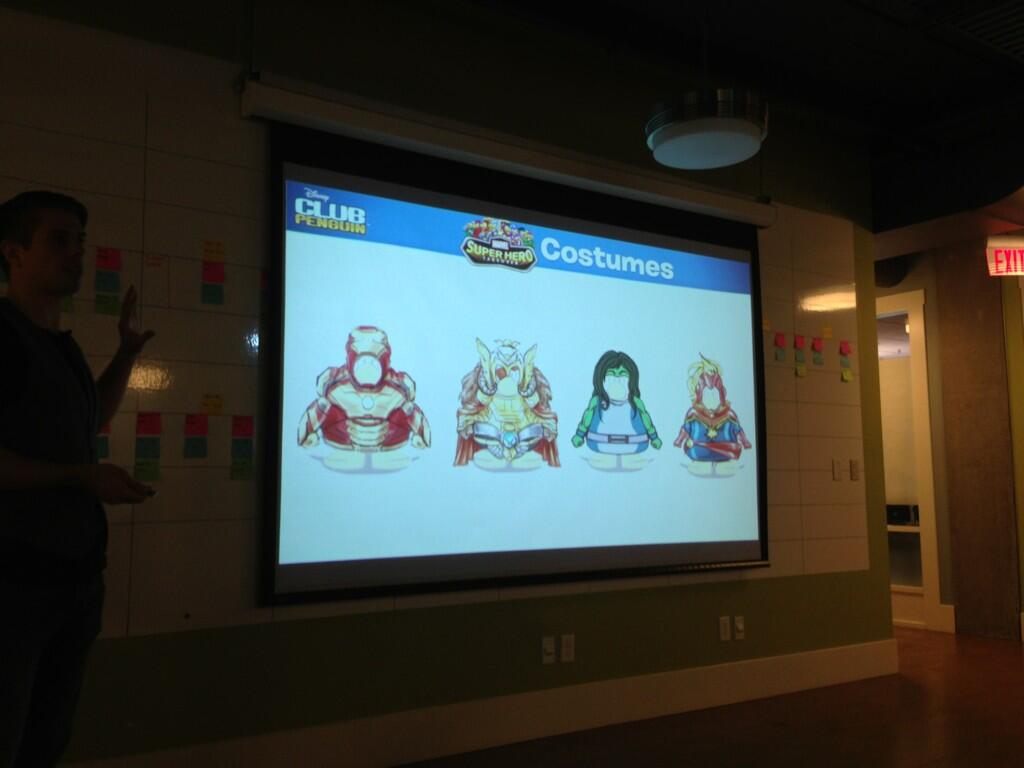 Central Park! Celebrating for Earth Day at the Marvel Party ;)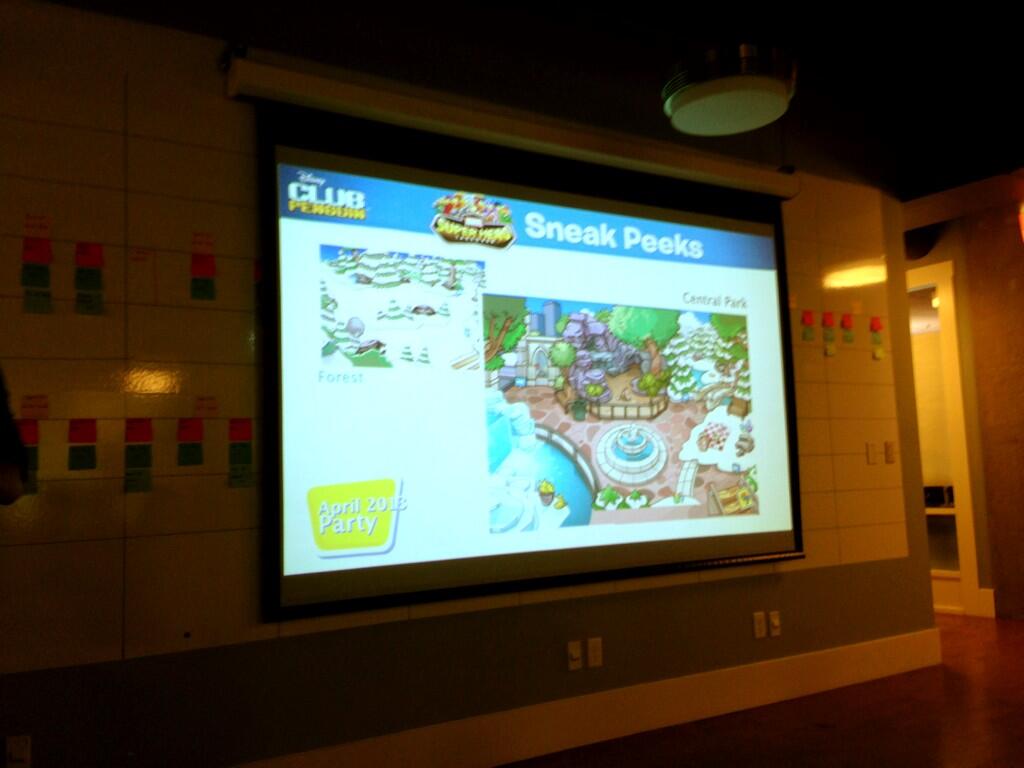 Check out the fishing!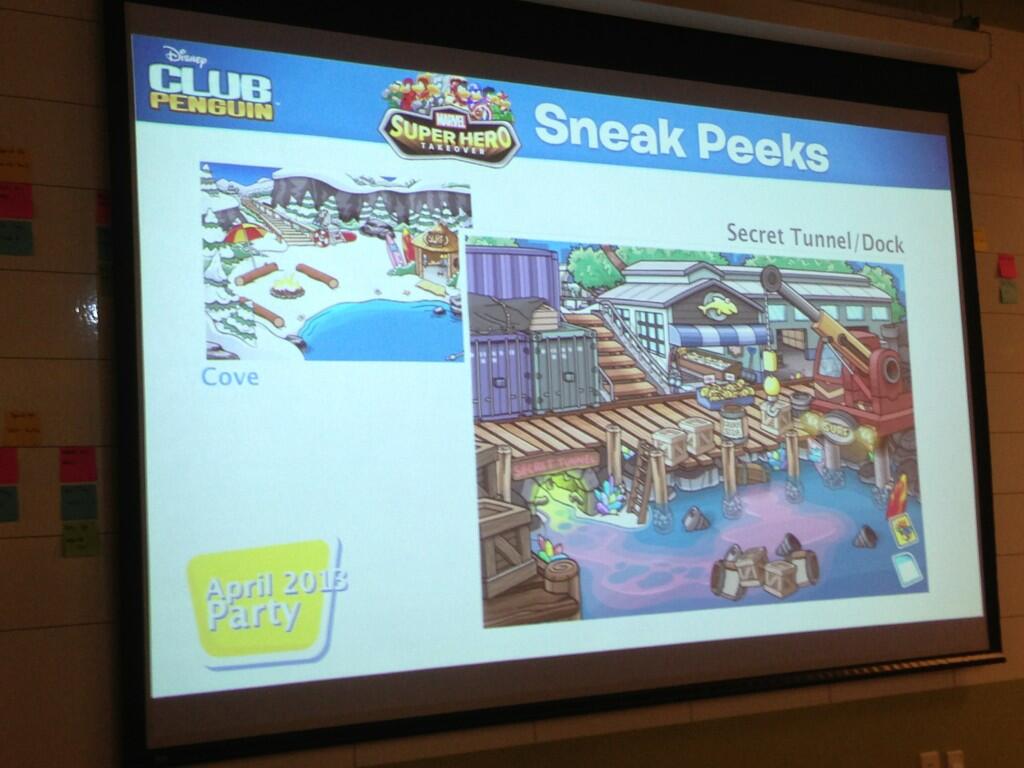 Now for some May sneak peeks! Yes, it's finally here ;)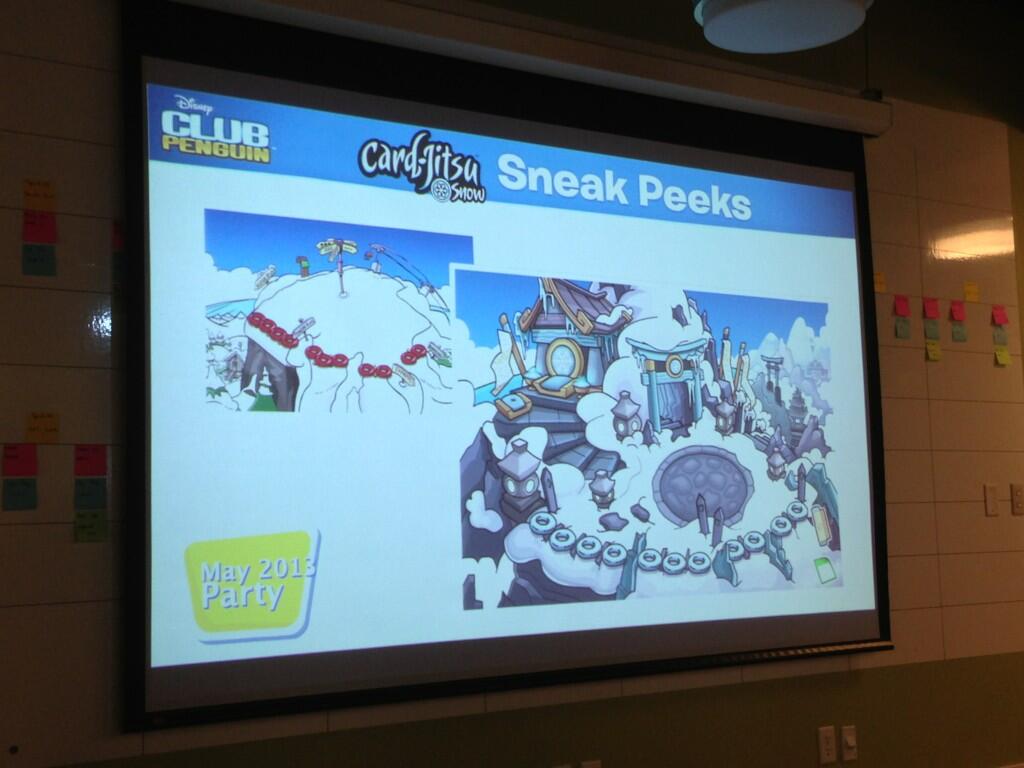 Hmm, looks like the Mountain will be transformed...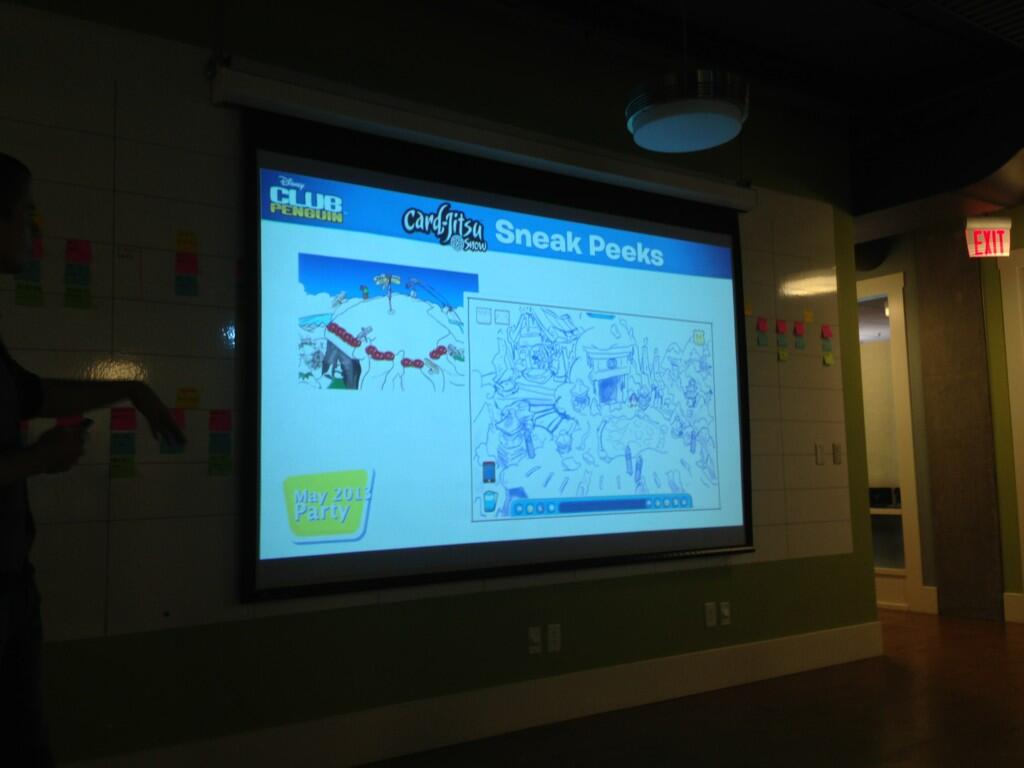 And the village!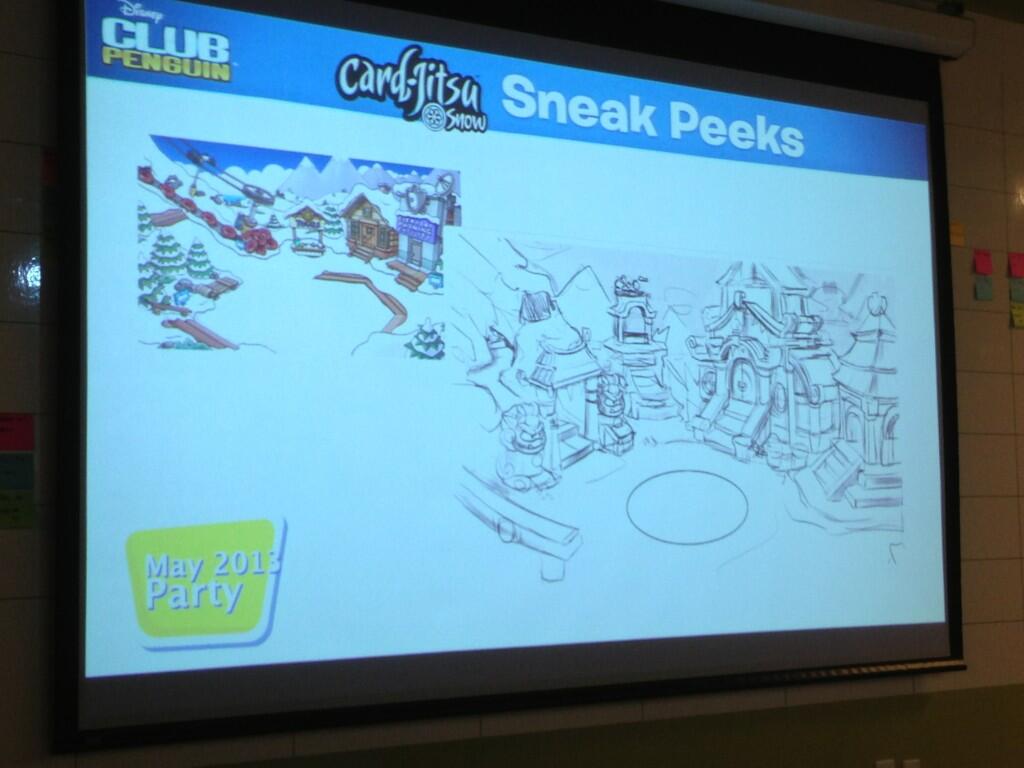 Central Park again, but bigger and clearer to see...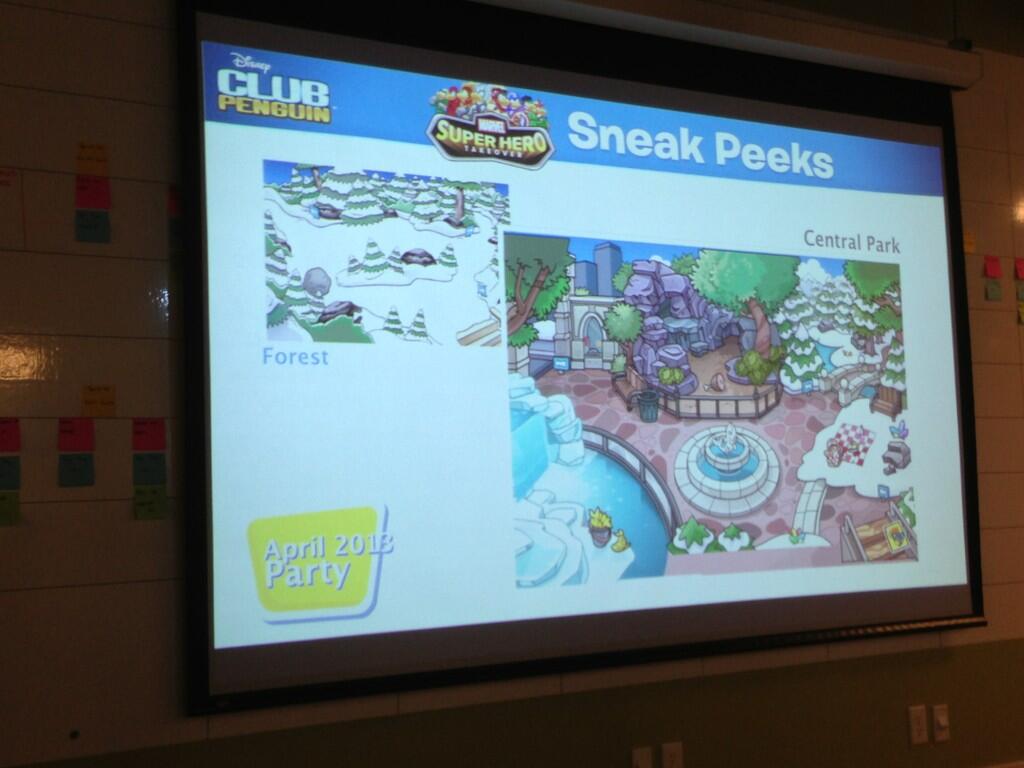 The actual Snow Dojo!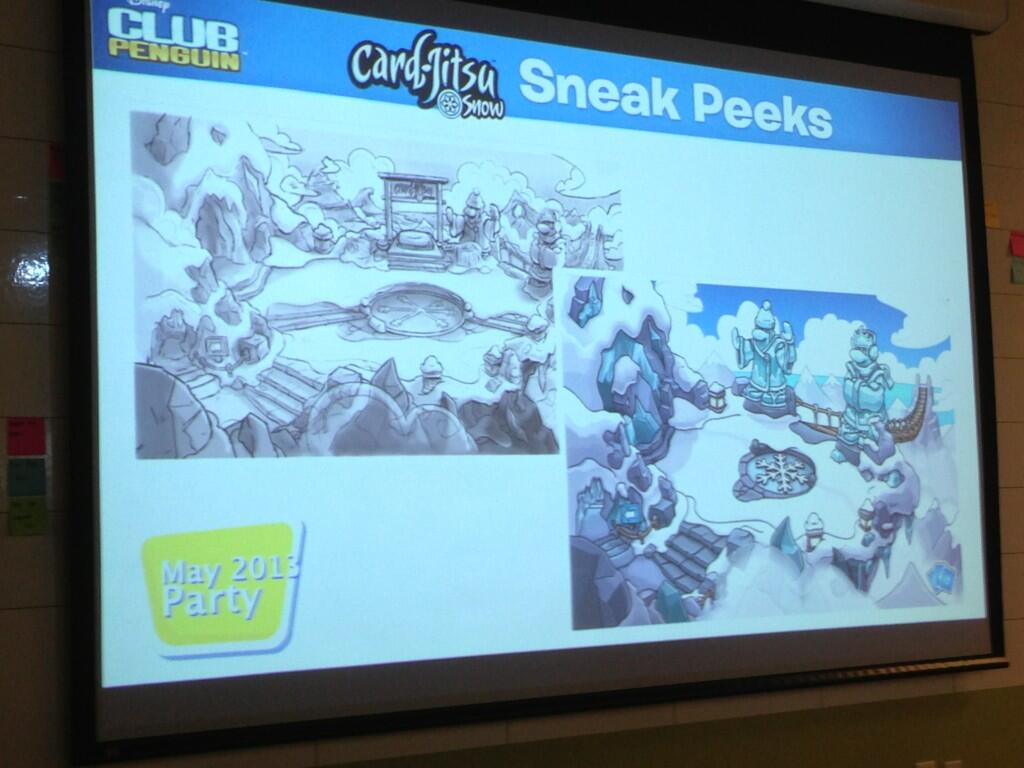 Onto June - schools!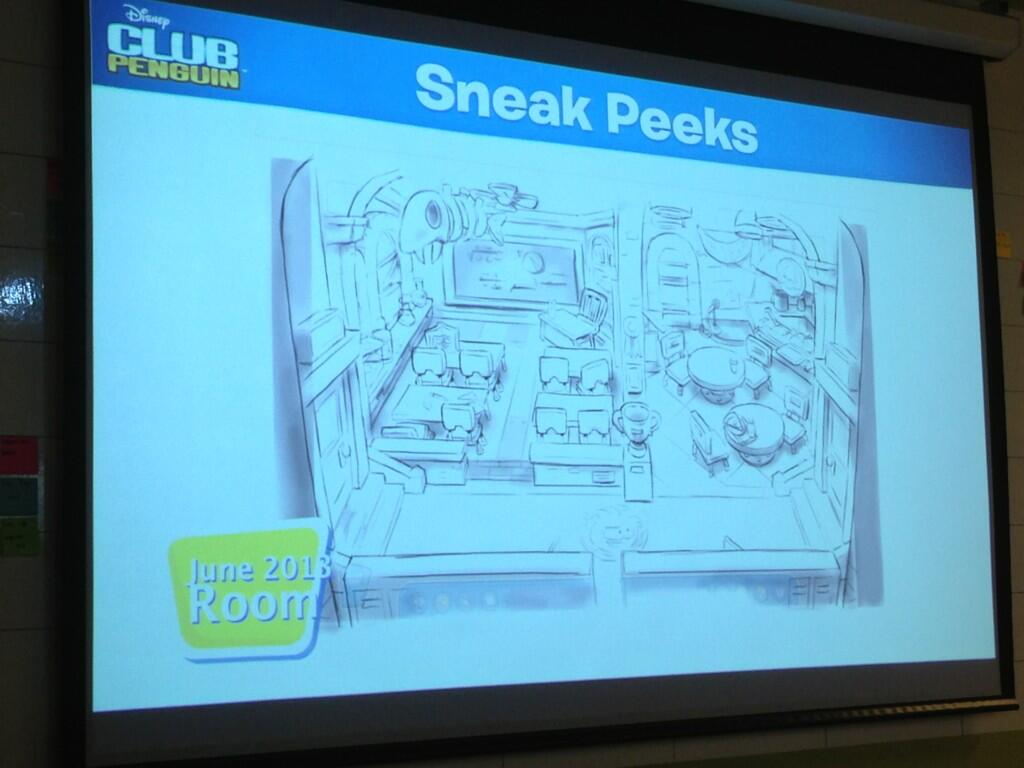 The Plaza (a.k.a City Centre) for the Marvel Party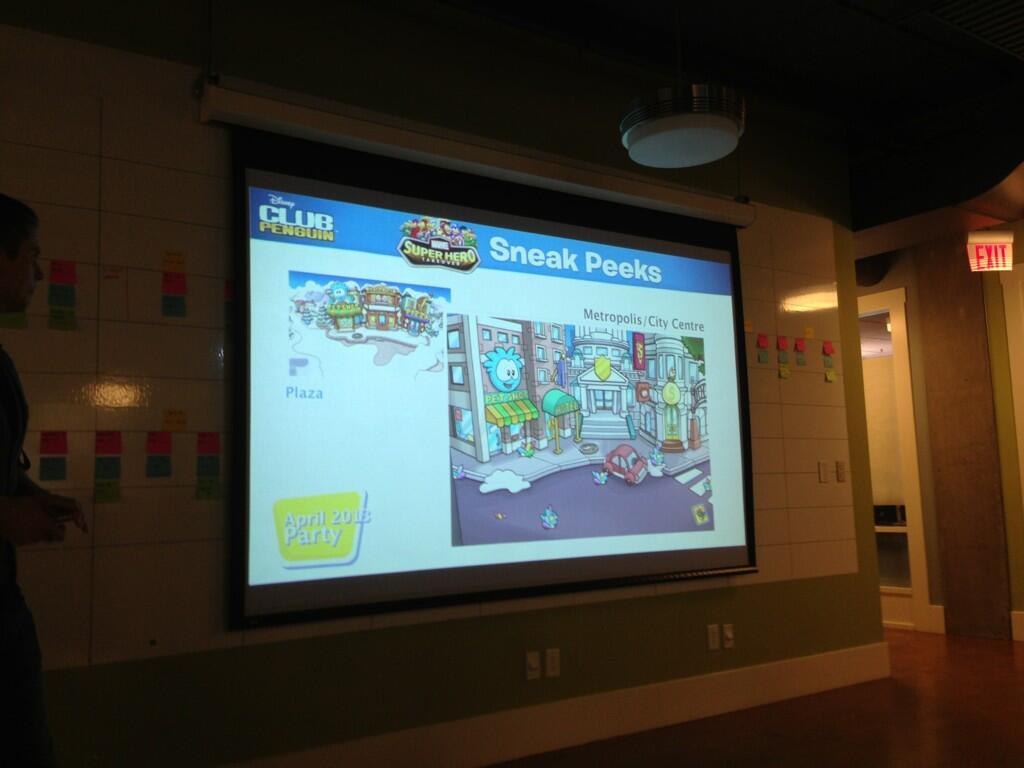 A white hoodie will be in the game! Man, there are so many sneak peeks! You seriously gotta check out
https://twitter.com/GlitterfulFelt
for more info ;) The pictures belong to her and that's all for now! Phew, I'm exhausted now! Plus, yes, Club penguin is going MOBILE :D Wow, that's alot for one post. Time for bed now ;)